Powerful Solutions for Your Business
We put all our efforts in understanding client's specific needs before offering any solution.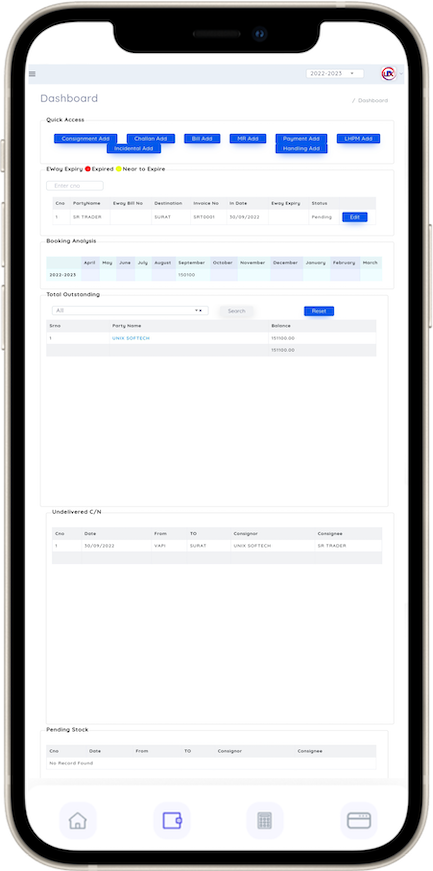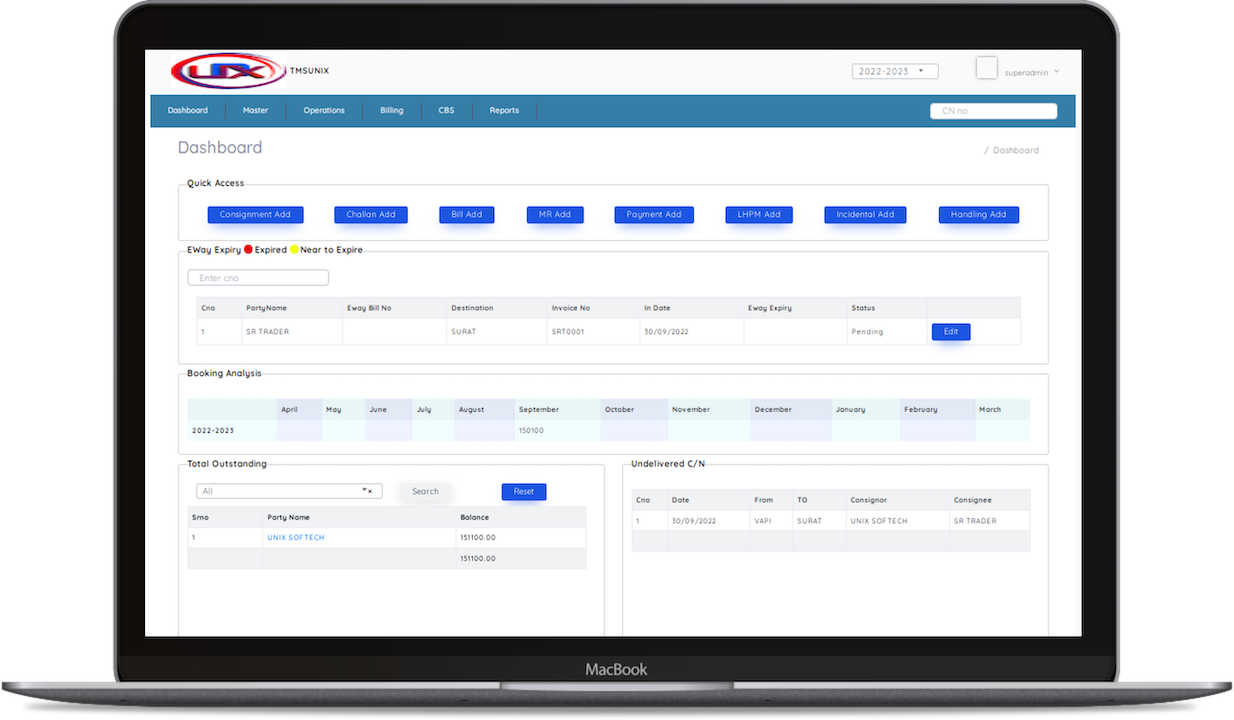 Our Work Process
The methodology includes planning, organizing, coordinating and controlling of a project effectively and efficiently throughout its phases, from planning through execution then completion and review to achieve pre-defined objectives or satisfying the project.
1. Idea & Plans
Give into creativity. Smart design and flexible solutions. Every project starts with an idea which is provoked by a need that has been insufficiently solved..
2. Designing
The design is a serious matter, so we're sending our best.
3. Development
Often, it's the smallest details that matter the most. Wefinalize development. To ensure it for the deployment.
4. Quality Assurance
We enable QA that empowers your Business and develops the trust for your services to be assured with our Development Quality if a foolproof way to getting a better and trustable product.
5. Deployment
We deliver a satisfactory product to our clients. And hand over the control and management of the project to them.
6. Maintainence & Support
We provide technical support for break/fix services including remote troubleshooting capabilities, installation assistance and basic usability assistance.
ABOUT UNIX SOFTECH
Better Software For Safer Tomorrow
Unix SofTech is a professional firm which provides services mainly in Transport Managment Software, Responsive Website Design & Development, Online / Offline Customized Software Solutions for Businesses, E-Commerce Solutions and Mobile Applications. We put all our efforts in understanding client's specific needs before offering any solution.
Customer Focus

We are dedicated to provide high focus to all the contracts without any differences irrespective of size, profitability or criticality. All the clients are equal and important to us.

Employee Satisfaction

We sincerely believe that we have to keep our employees happy and comfortable in order to keep our clients successful.
Custom Website Design

Modern & Unique Design

Creative Thinking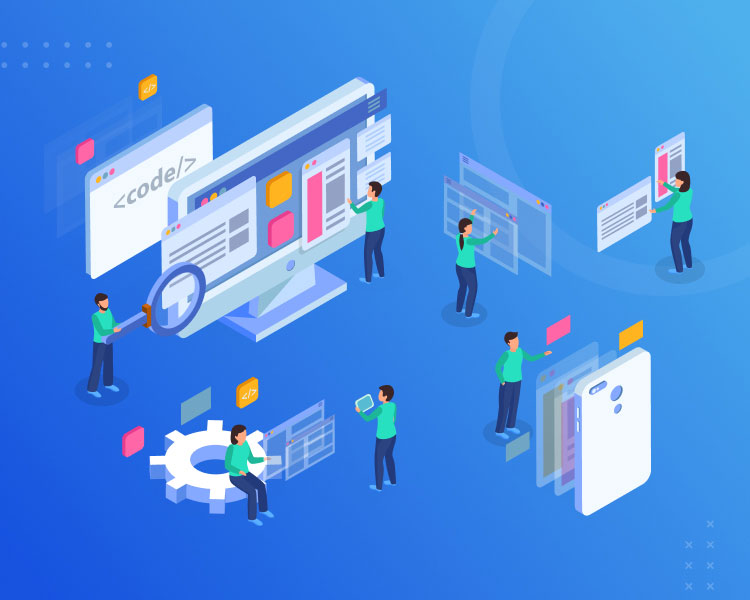 OUR SERVICES
To provide continued customer satisfaction to our customers, by bringing out the best in people, process, technology with top services.
They Say We Did Great Job!
Our Customers feedback

Great Team to work with really attentive and react to request immediately. Excellent work and I'm really pleased with the website results.

Unix Softech people are practical in their approach and work hard towards the satisfaction of their customers.

Unix Softech providing Excellent services, 100% satisfaction, professionalism and helpful also budget friendly. Thanks Unix Softech.

These people offer seamless, responsive project management, they provide exceptional technology and service with experienced staff.

We would like to express our satisfaction on the co-operation regarding the development of our web application. The development team did a very professional job.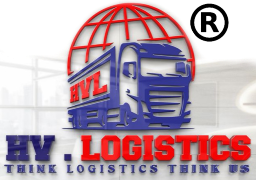 We thank Unix Softech for the wonderful job in helping us develop our program. Everyone was professional, excellent and hard working. Thanks to them, we were able to achieve our goal on time.